Quarterly Free Recruitment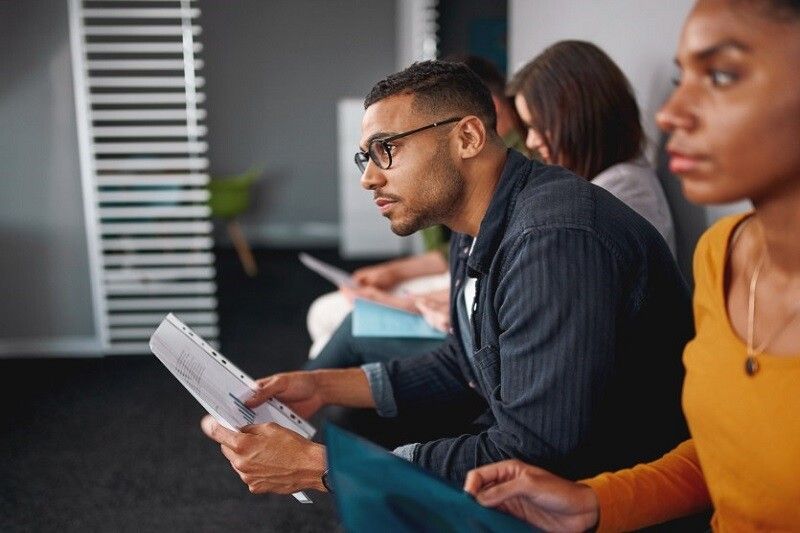 Subscribing for
U
pturn Business
automatically entitles you to at least one free quarterly recruitment service, no matter the package you're on.
You can decide to have any role of your choosing recruited for, at no extra charge.
You are only entitled to this after six months of consistent subscription; however, if you pay in bulk for a year, you are automatically eligible for this offer.
Created with