Get Started with the Business Starter Plan
Join the league of businesses putting structures and processes in place by subscribing to the Upturn Business Starter Plan. Upturn for Business offers an all-in-one solution to implementing your business processes in the workplace. It comes with a range of services all designed to put you at the top of your game and accelerate your growth. For more info, see our range of services below. Start now.
It all begins with one subscription.
Empty space, drag to resize
Choose the Best Plan for Your Business
Empty space, drag to resize
Exclusive Benefits Worth Over One Million Naira!
01
Upturn for Business includes a slew of benefits that will assist you in expanding, structuring, and scaling your business for hyper-growth!
02
Since 2010, we have assisted many organizations in efficiently implementing their processes.
03
We transferred all of the knowledge we gained from working with these various businesses in different niches into a digital experience, which became our Upturn for Business Membership Plans.
04
As a paid subscriber, you have access to the best educational resources, such as courses, workshops, webinars, and challenges to scale your business for an upturn!
05
The total package in the most basic version of our plan is one million naira. But you can get them for less than #50,000 when you subscribe now!
06
Plus, you'll be getting the Starter Pack tool which contains the necessary tools to re-engineer your processes!
Scroll down to see other 10 advantages of an Upturn Membership
Benefit 01 Value: #100,000
Access to Certified Courses
Courses form Upturn are tailored to meet industry demands with thorough videos, hands-on projects, accountability partners, and more!
We are focused on bite-sized learning, with carefully outlined, step-by-step modules, that are taught through 100% practical demonstrations to aid implementation.
As a member, you get unlimited access to our extensive portfolio of courses and learning resources to help you enhance your business operations. But first, you have to click the "Subscribe" button.
Benefit 02 Value: #450,000
Staff Enrolment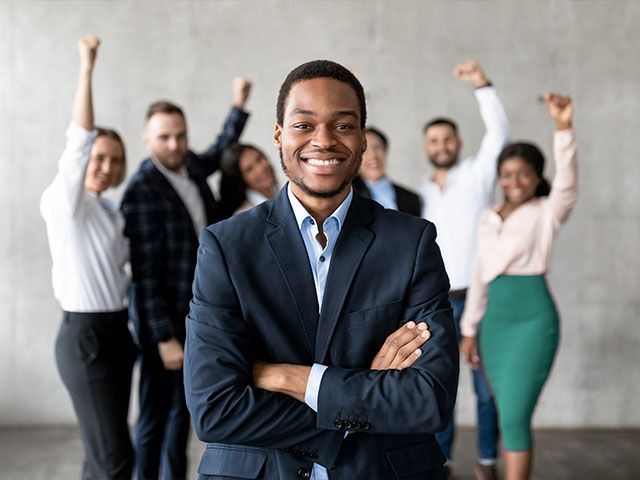 The Upturn for Business Starter Plan allows you to add up to ten members of your staff to aid collaborative learning.
We strongly believe that a team that learns together, grows together.
Our Starter Plan allows you and your team to learn together to improve your processes!
Subscribe now for the opportunity to do great things!
Benefit 03 Value: #100,000
Process Restructuring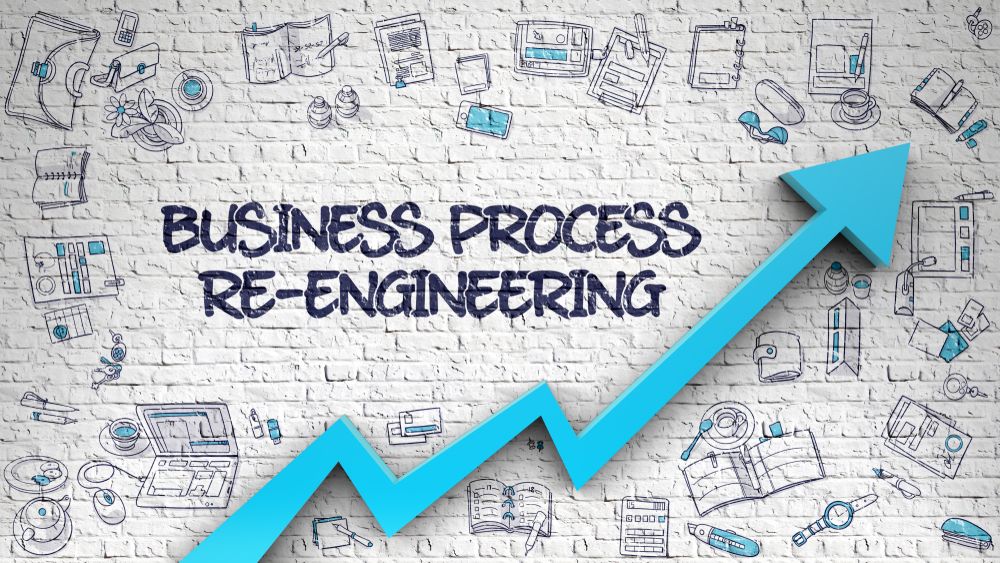 Becoming a paid Upturn Member grants you automatic access to our core Process Improvement Programs – the Upturn Business Challenge (UBC), and Business Process Re-engineering (BPR).
The Upturn Business Challenge is an intensive exercise with a series of precise instructions that guide you on exactly how to implement a specific process in your business, and quickly.
BPR is an exhaustive, 7-step course designed to identify, review, redesign, document and implement key processes in the workplace, or restore faulty ones. At the end of both programs, participants walk away with better processes and better businesses!
So why wait? Take a chance at better processes with Upturn for Business today.
Benefit 04 Value: #100,000
Advisory/Accountability Partner
An Accountability Partner propels you forward. Our members are allocated an Accountability Partner the moment they subscribe. This individual collaborates with them to design strategies to achieve their corporate objectives.

Think of your Accountability Partner as your personal buddy who will guide you through your journey as a member on our platform and help you make the most of your experience with us. Through them, you can book an advisory call or make an appointment with us for free consultations.

So, increase your chances of success and subscribe now.
Benefit 05 Value: #100,000
Private Business Community
Community learning is a core part of the Upturn Membership.
Becoming a Member opens up the doors for you to our private, online community of members like you who learn from each other, support each other, and have access to exclusive benefits from Upturn as well.
Subscribe now, to jump in!
Benefit 06 Value: #100,000
Templates/E-books
We also believe in applied learning for better processes, which is why we provide resources that guarantee implementation in the form of e-books, templates, worksheets and other relevant learning materials that are available for each course.
As a paid subscriber, you get free access to guides and templates when you redeem a course!

Start now by Subscribing!
Benefit 07 Value: #150,000
Membership Onboarding Framework

We want to hit things off with you on the right foot. Which is why once you subscribe, we go to work immediately on your business by walking you through the first set of steps you need to take to begin that great turnaround.
The goal is to begin that "upturn', slowly but surely. You only have to take the first step.
Benefit 08 Value: #100,000
Think of the Starter Pack as your toolbox which holds all the tools that helps you identify your processes.
Immediately you are onboarded as a paid member, we will send you the Upturn Starter Pack toolbox which includes, a welcome note, a customized Tshirt, some process identification templates, a pack of white board marker and a pack of post it cards.


We cannot wait to start this journey with you. So, subscribe and let's move!
Access to Free Recruitment
Benefit 09 Value: #250,000
We thought about it, and we decided that filling up vacancies shouldn't be too much trouble. Our paid members have access to free recruitment quarter by quarter.

Why don't you subscribe now, and have one less thing to worry about?
T&C's

You are only entitled to this offer after three months of consistent subscription; however, if you pay in bulk for a year, you are automatically eligible for this offer.

You can only request for entry and junior level roles. However, we can concede to a 50% on other roles in middle, senior and C-levels.

You can only request one role per time, not multiple roles.

Upturn will shortlist and send you the resumes of competent candidates, while you should be ready to have the final interview with the candidates we send.
Empty space, drag to resize
Benefit 10 Value: #50,000
The Upturn Team has collaborated with Zoho to provide our members with a streamlined workflow and digital experience in their everyday business operations.
With Zoho's special package, Zoho Africa Digital Enabler (ZADE), you can stay connected with your team, manage sales, generate invoices, and grow your business with the confidence that comes from knowing you're equipped with the right tools for success.
We will guide you through each of the Zoho Zade Pack features to assist you and your team in working more efficiently.Subscribe to our Business Starter Plan and take steps towards digital transformation today.
We want to extend that offer to you. Click the button to join the gang.
Testimonials
We invited our current subscribers to share their experiences with us thus far. Their responses were quite positive, and we have put them here to inspire you to join them!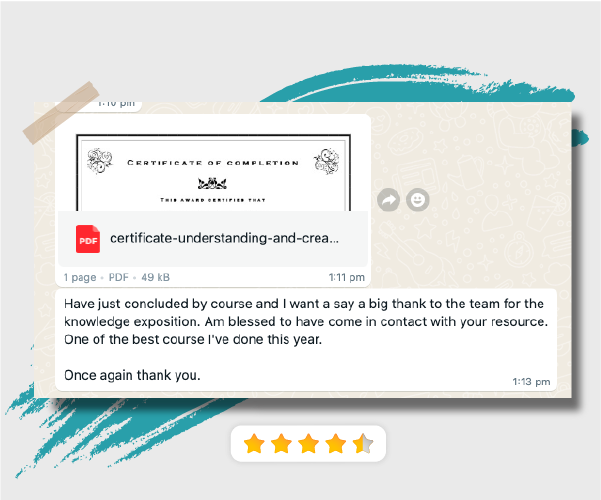 Created with