GET OVER 30+ HR DOCUMENTATION TO SET YOUR BUSINESS UP FOR LIFE!
Join the waitlist now for our upcoming Structure Your Business Challenge - HR Edition.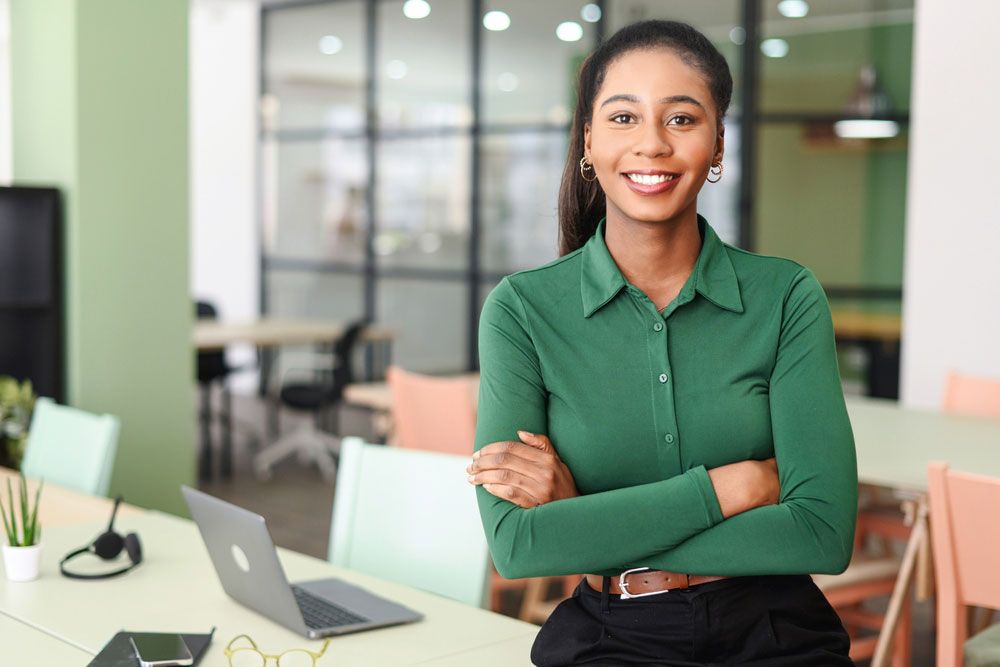 In this challenge, you'll gain access to over 30 relevant HR documentaion for effectively restructuring your HR department to meet your organization's changing needs. From recruitment and hiring to onboarding and performance management, this challenge will see that your HR is set up for life!


Don't miss out on this opportunity to take your HR department to the next level. Sign up for the waitlist today!
Created with